This week I got the pleasure of reviewing a small and up and coming maker: Cape Fear Juice Co. What originally started as a hobby between a husband and his wife, then quickly transformed into a passion to perfect amazing, complex all day vapes. After almost two years of refining the process and flavors they have finally released a line that they are happy to share with the vaping community.
Based out of a small town in North Carolina they pride themselves on their southern charm and what I love most about the South, amazing flavors. Every flavor is unique and ties back to the history of their region, which to me gives their juices even more character.
Most importantly each liquid is crafted with the healthiest of ingredients in mind. Then mixed inside of a HEPA clean box, and steeped to insure you get the best and cleanest flavor as soon as it arrives at your doorstep.
Their dedication does not just stop at the brewing process. They then package every bottle with the utmost care and hand dip them in wax to ensure they are not tampered with and also giving it the extra character these quality juices deserve.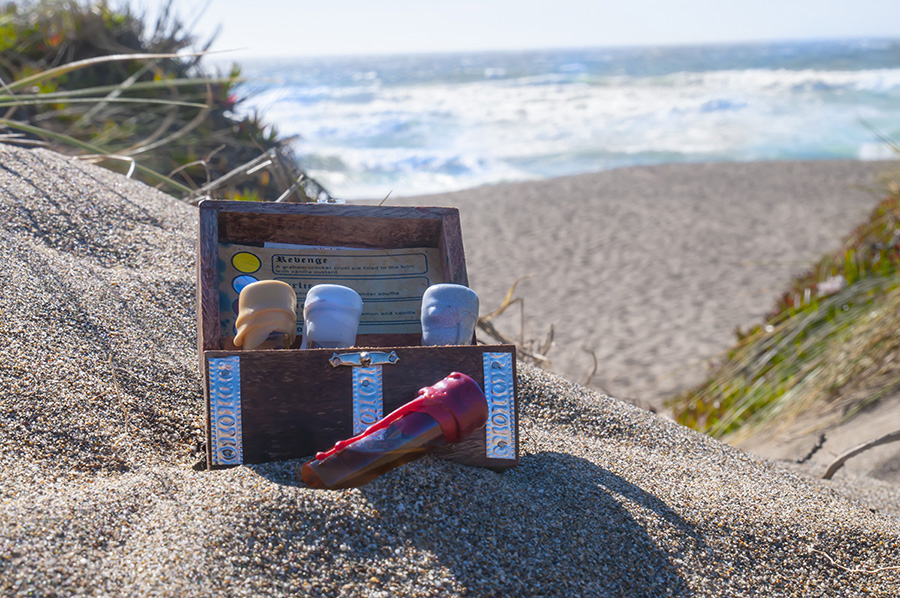 Juices Tried:
Revenge
Airlie
Chicora
Front Street
Revenge: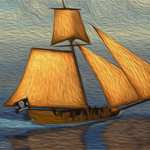 The flavor of this juice is like no other custard. With the dedication of years to perfect, we have crafted an on point, Grandma's style vanilla custard pie, filled within a homemade graham cracker crust baked with love!
Inhale – You are greeted with an initial blast of perfectly baked pie crust with the right amount of sweetness to it.
Exhale – The flavor becomes much more complex with some hints of a nice baked custard.
Overall – A very complex flavor to nail, but I don't mind trying another vape to pick it apart. When handed to my girlfriend to try the words were simply "I need a dessert like that in my life now!"
All day vape?  – This is a very bold flavor where none of the flavors become too overpowering and strike me as getting "old". I could enjoy this all day.
Final Notes – Pie lovers MUST TRY this flavor! It has taken over as my favorite pie flavor, even those costing 2x times the amount.
Airlie: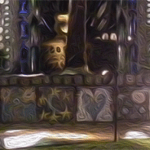 A blend of sweet refreshing orange, with a slight hint of lavender drizzled on top of a yellow cake.
Inhale – A very airy but tasteful blend of citrus and lavender. Not very powerful, but enough you can enjoy the taste.
Exhale – Ends on a very nice sweet note that hints at cake batter and light citrus with the smallest bit of lavender.
Overall – A very light flavor and another complex one from cape fear. This leaves a very nice, light, and pleasant aftertaste.
All day vape?  – Because it is an airy, tasteful vape this can easily be enjoyed all day without becoming overpowering.
Final Notes – This may not be for those of you out there that love intense, strong flavors.
Chicora: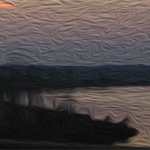 The flavor components of this exotic blend create the traditional Latin drink Horchata. Â A refreshing drink concocted of a sweet light rice milk, vanilla and notes of cinnamon.
Inhale – You instantly get the milky creamy smoothness rice milk taste with only hints of the extra flavors added into this.
Exhale – The rice takes a backseat in the flavor profile and the cardamom opens up to provide an excellent citrus mix with the slightest hint of cinnamon.
Overall – I simply love this flavor it is a perfectly mixed blend. Normally horchata flavors have too much cinnamon which only becomes worse as the wick gunks up. This has just the right hint to give it perfect flavor without over doing it.
All day vape?  – Most definitely a go to ADV for me. They managed to curb the "annoyingness" of vaping horchata over extended amounts of time and turned it into a complex well blended flavor.
Final Notes – If you love horchata or Chai this is a must try. I have never really thought about it before, but they make a perfect fusion since they share a lot of the same ingredients. If you don't like cardamom (taste like orange peel) then you should pass on this flavor. Another very well done, complex bland from Cape Fear Juice Co.
Front Street: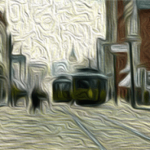 Sweet lemony, blueberry fluffy scone.
Inhale – You instantly get hit with very sweet, delicious blueberries and the ever so slightest hint of citrus. I don't pick up a strong enough taste to classify it as lemon, which is a good thing in my opinion.
Exhale – The Baked sugary sweetness of the scone starts to take over with the blueberry hints still complimenting it but not as strong on the inhale.
Overall – Another great flavor from Cape Fear Juice Co. Like the Airlie this is also light and airy on flavor with still the complexities you would expect from this eLiquid line.
All day vape?  – Perfect all day vape for a nice sunny day! I guess that makes the whole line of flavors something I can see myself vaping on all day. Just speaks for the quality of this maker.
Final Notes – I love, LOVE the after taste this flavor leaves. Even though it is not a strong flavor it leaves a nice, sweet, but not overpowering taste.
If you could not tell from the notes, this is easily one of my favorite juice line I have tried. If you are a pastry or sweeter vape fan, Cape Fear Co. MUST be on your next juices to try. All the flavors are extremely complex providing a smile with every moment you get to spend with them. My only regret about this tasting is that the sample bottles were so small I was left searching the web for places to order more, and it could not come fast enough!
Everything about Cape Fear Juice Co. screams quality from the inside out. The customer service, flavors, and packaging are all proof of what a quality vaping experience should be.